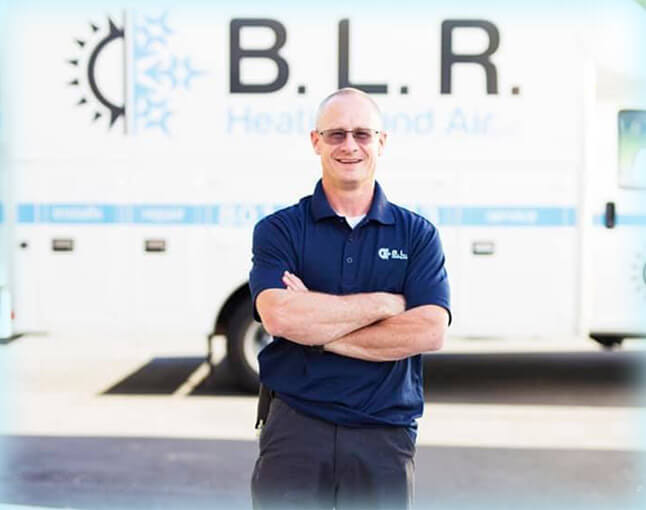 We are a local, family owned company. Byron Rodgers, owner became a General contractor over 20 years ago. Doing everything from finishing basements to remodels to building new homes. When the home building bubble burst in 2008 he decided to play it safe and was able to get an amazing job at Davis County Weatherization department. There he was able to have on the job training in not only HVAC but also furthering his knowledge on the steps needed to have a more energy efficient home.
If its a new install or a upgrade, Byrons background of a general contracting makes him superior in this field. Having the knowledge of all aspects of home building and remodeling make him the best at assessing what is going to work best for you and your home.
Positive: Professionalism, Punctuality, Quality, Responsiveness, Value Byron has been taking care of my furnace and A/C for years. The previous company I used told me I needed a new A/C unit and quoted me an outrageous price. I decided then to shop around when is when I found Byron…..I am so glad I did. Not only did he quote me a far more reasonable price, but he told me that my A/C unit probably had a few years left. To date, we still haven't needed to replace it. I recommend him to anyone I know that's needing heating and air guy. One of the most honest, genuine guys I know!
B.L.R. Contact information